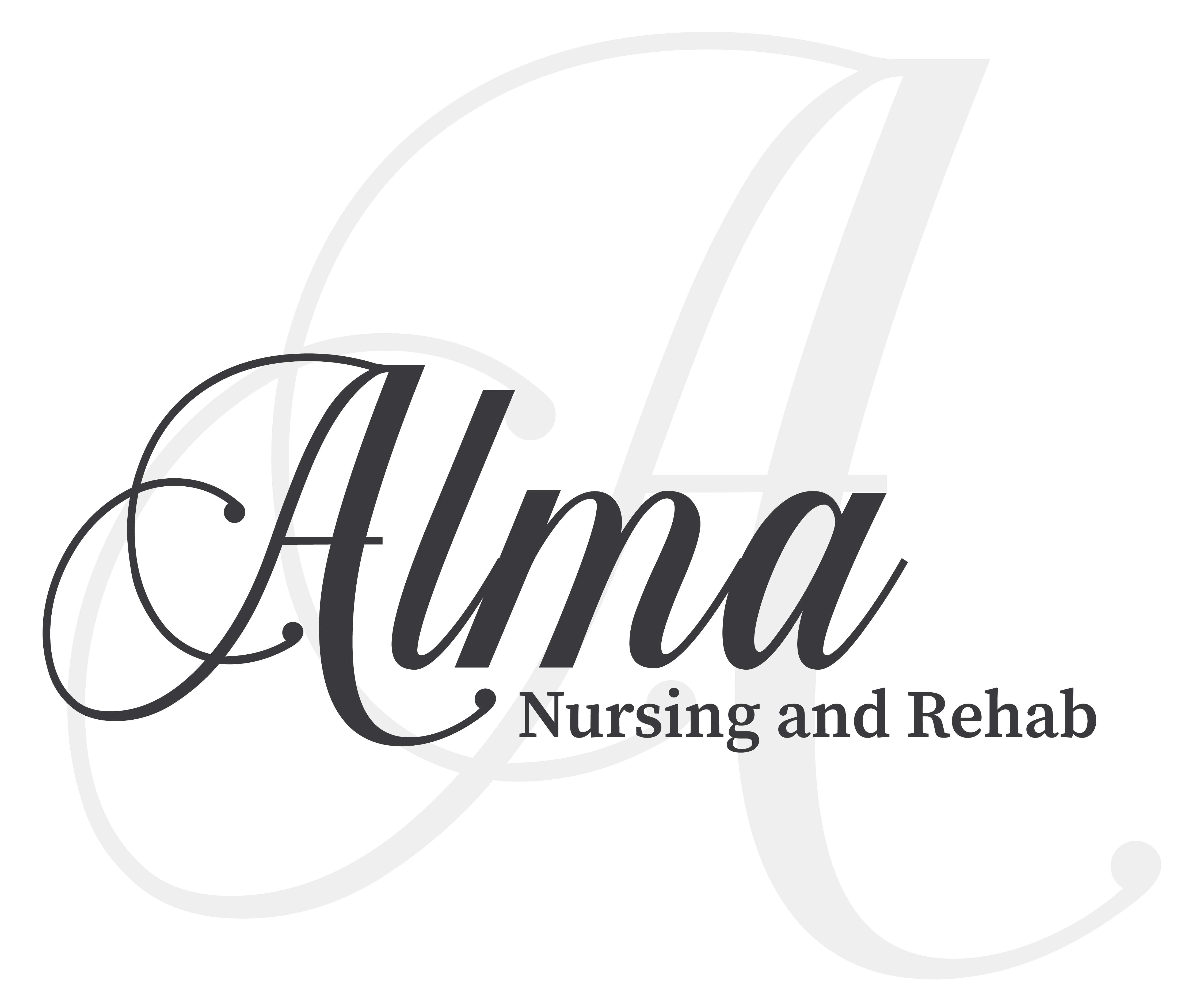 Welcome to Alma Health & Rehab
We are dedicated to providing a new look on life for seniors by encouraging choice, wellness, and vitality. We strive to meet the needs and the expectations of our valued residents and their families.
Start your career at Alma Health and Rehab
Everything we do… Every service we provide… Every program we develop… Is designed to combine the comforts of health and home.