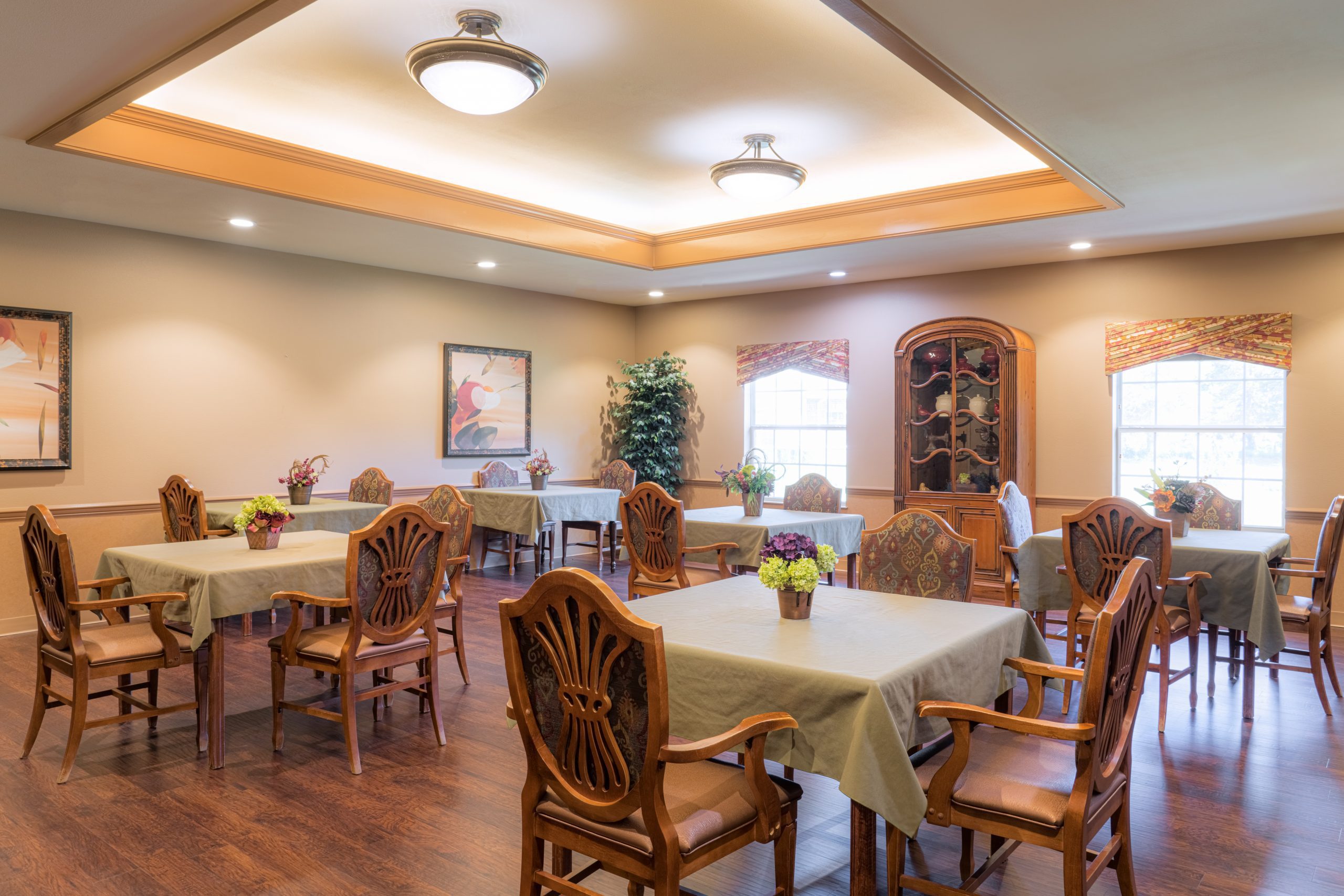 When normal aging or degenerative diseases take away the ability to manage daily independent living, we are here to help. Our team of caring professionals approach residents holistically, not just medically. We provide all medically necessary transportation. Our residents are encouraged to attend leisurely activities, from our Senior Olympics to worship services to music therapy. We strive to provide a home-like environment for our residents and their guests.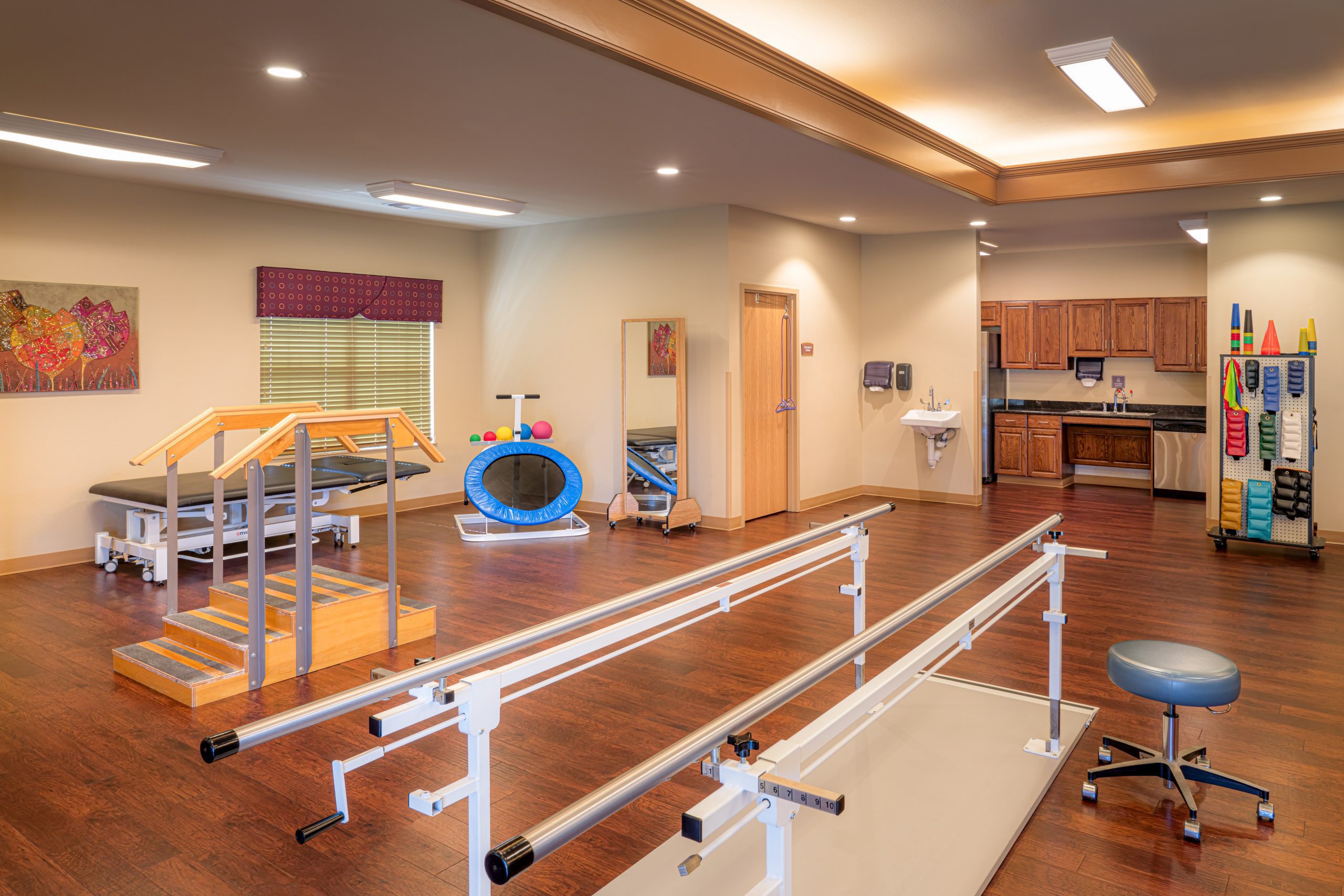 When an injury or illness disrupts your everyday life, we are here to help you. Our private rehabilitation wing with private rehab rooms was designed with our rehabilitation residents in mind. The wing is located within close proximity to the therapy gym and has a designated dining room that is easily accessible for our rehabilitation residents.
The dedicated staff on our therapy team is focused on helping you achieve your goals of independence and wellness. Our therapy services include: physical, occupational, and speech therapy. We strive to preserve and improve your overall health and ability to continue to live life to its fullest.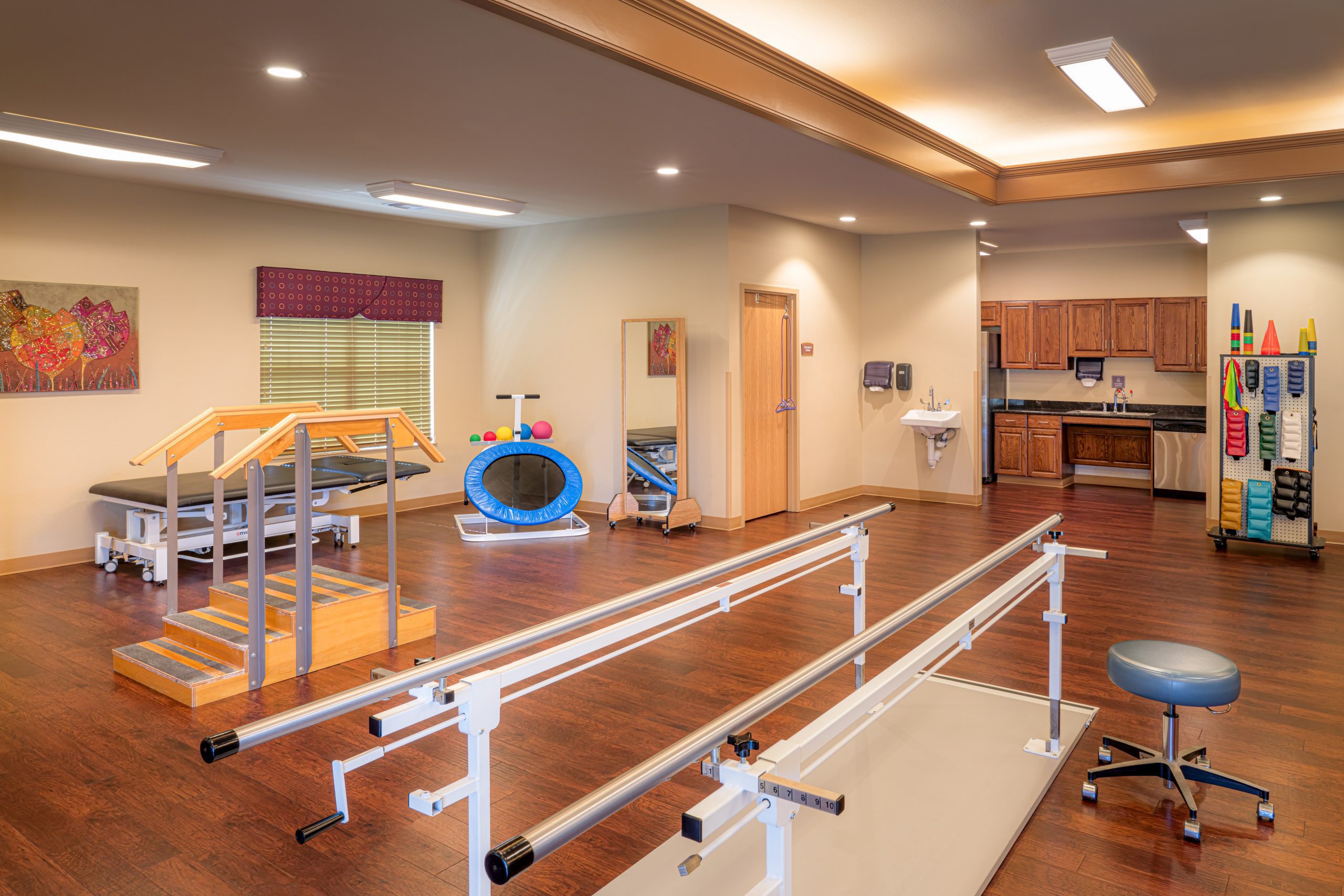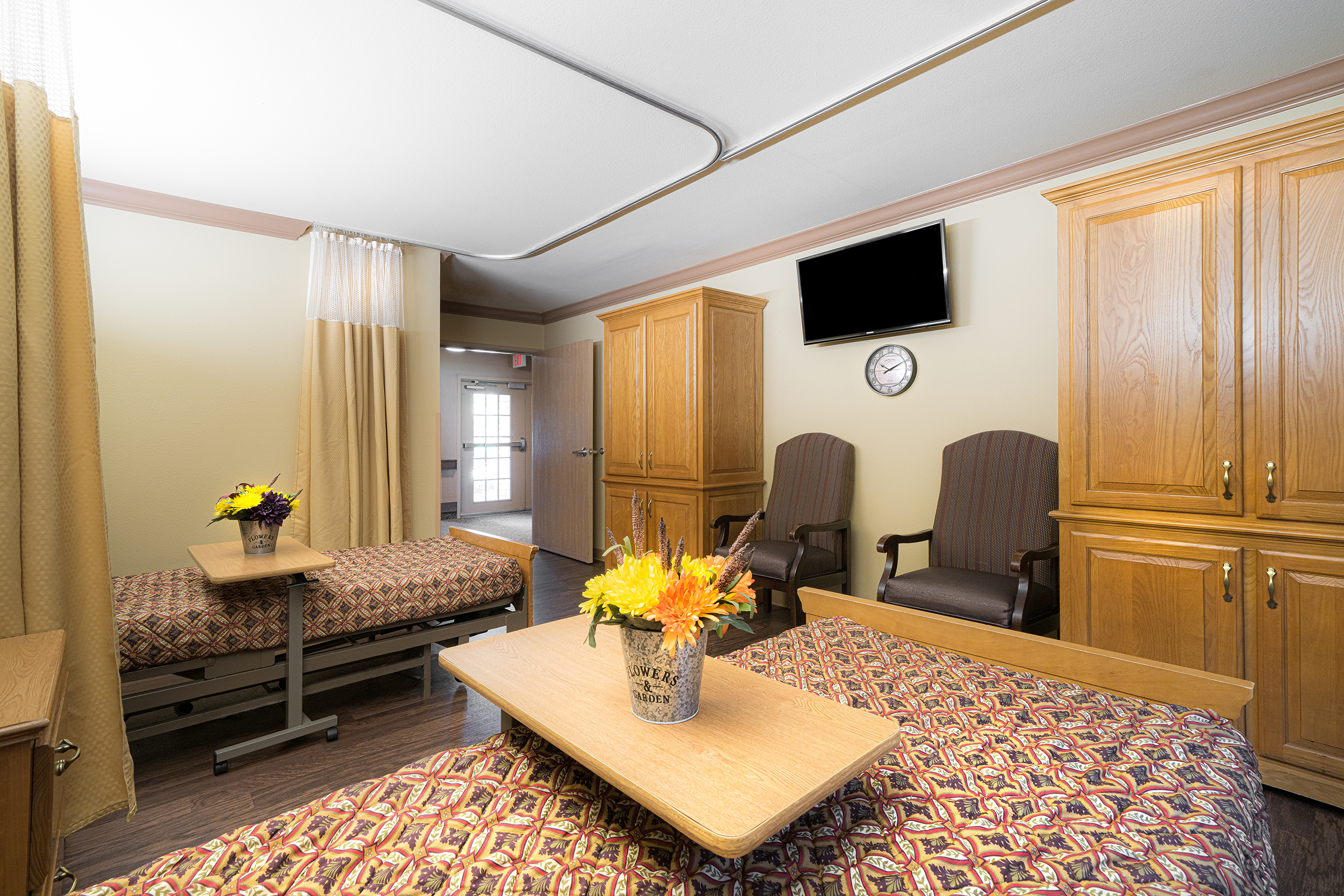 Hospice Care provides a comprehensive program of pain management, comfort measures, and support therapy. We take pride in treating the person rather than the illness. We do this by supporting the patient and family throughout the final stages of life and in a private suite for comfort.
Learn More about Alma Health & Rehab